About Us
Best Rates and Best Service
Working for you, not the Banks
Markets Served: Fort Saskatchewan, Sherwood Park, Edmonton, Gibbons, St. Albert, Morinville, Leduc, Beaumont, Lamont, Redwater and surrounding areas
I have worked in the mortgage industry for over 20 years now and been a Mortgage Broker for twelve years . My experience ranges from funding mortgages, analyzing mortgages to approving mortgages. Previously having underwriting experience I am able to structure an application for submission to a lender in order to ensure a timely and accurate response.
I will determine your specific mortgage financing needs, negotiate with lenders on your behalf, and get you the most competitive rates.
I will counsel you on credit and mortgage qualifications, offer efficient and highly personalized service, and help you every step of the way.
Whether you are a first time or repeat buyer, wanting to renew or refinance your existing mortgage, I can negotiate the best mortgage on your behalf. The good news is that the selected lender pays Envolve Mortgage Group to source the mortgage.If we have to utilize a private lender, this is a circumstance where fees will involved.
You benefit from my access to lenders, market knowledge, exceptional negotiation skills, as well as my commitment to highly personalized service.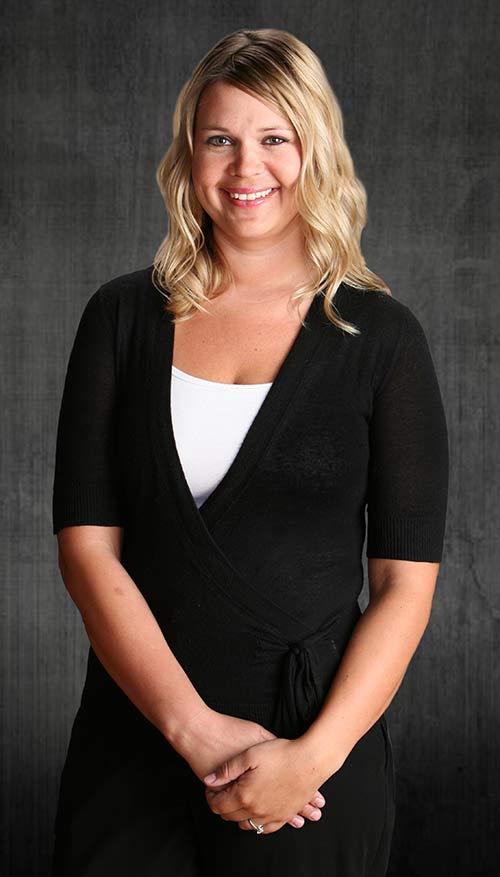 Cheri Kucy
AMP
Mortgage Broker
Email: expertmortgage@shaw.ca
Contact
Apply